These Health Benefits Are Available To You
Select Your Benefits Below
Complete your application over the phone or simply get your questions answered.
1 (866) 881-0041
How We Can Help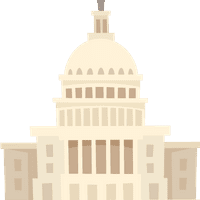 Claim You Benefits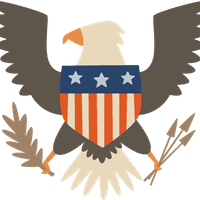 Get Health Care Coverage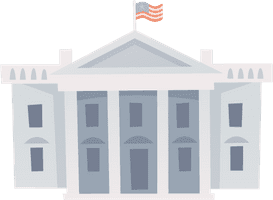 Reduce Your Costs
About Us
Our mission is to help every American that qualifies for health coverage to claim their benefits at the lowest cost possible. Our helpline connects you to agents that can assist you with getting you the lowest cost health coverage plan available to you.
Looking For Help With Health Coverage?
1 (866) 881-0041